Business Meets Culture - JCI Bulgaria National Convention
---
Date and time
Friday October 11, 2019 at 1:00 PM to Sunday October 13, 2019 at 1:30 PM
Registration Deadline
Thursday October 10, 2019 at 12:55 PM
Location
Puldin, 8 Knyaz Tseretelev, 4000 Plovdiv, Bulgaria Puldin
8 Knyaz Tseretelev
4000 Plovdiv
Bulgaria
Business Meets Culture - JCI Bulgaria National Convention
---
Event Description
The annual conference of the NGO JCI Bulgaria will be held between 11-13 October and the topic for 2019 is "Business Meets Culture". 
The three-day event will be held in the European Capital of Culture for 2019 - Plovdiv, at the emblematic restaurant "Puldin", located in the old town. 

The purpose of "Business Meets Culture" is to present the intersection between culture and business. How culture has a positive effect on business and how it could be used in developing a successful enterprise. Participants in the conference will have the chance to listen to the stories of successful entrepreneurs and keynote speakers with international experience. 

At the same time, one would be able to grasp the spirit of the ancient, full of energy Bulgarian city - Plovdiv by participating in the "Capital of Culture" events. The conference will gather together people from all over Bulgaria and Europe, who want to be a part of interesting lectures and interactive workshops. Many practical stories and advice will be exchanged.
Business Ticket: All sessions, Lunch, Coffee Brakes, Company visit, Networking Party, Painting Masterclass;
Premium Ticket: All sessions, Lunch, Coffee Brakes, Company visit, Networking Party, Painting Masterclass, Historical Simulation and Gala Dinner;
1+1 Premium Tickets: All sessions, Lunch, Coffee Brakes, Company visit, Networking Party, Painting Masterclass, Historical Simulation and Gala Dinner for 2 people;
For more information: https://nationalconvention.jci.bg/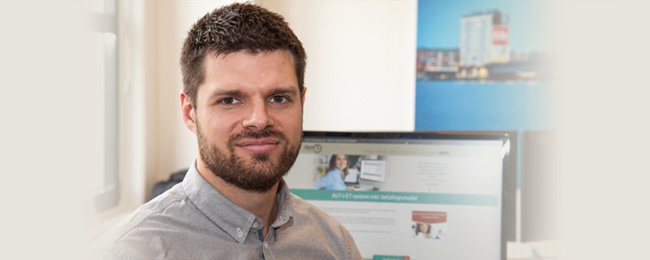 Read about EasySignup
EasySignup makes it easy for you to organize events.
Save money, time and concerns and minimize time-comsuming adminstration.
We provide personal support - when you need it
PS: This ad is shown because this is a sponsored EasySignup account